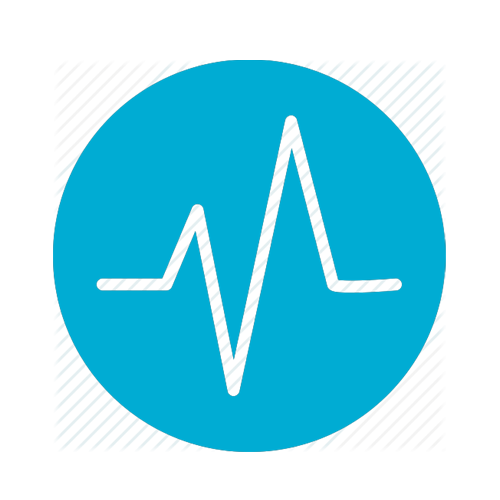 Activities :
Since its formation it has made persistent endeavor to strengthen the awareness of the students and has taken up many programme having immense significance to the interest of the students.
CICASA is organising regular Lecture meetings, Conducting coaching classes at no profit and no loss basis on regular intervals and enriching the students by holding half-day and full day Seminars on different subjects like taxation, company law matters, accountancy, audit etc.
CICASA also to its credit of organising 3rd Central India CA Students Regional Conference in the year of debut itself. It has also having excellence of holding the First ever Chhattisgarh Level C.A. Students Conference last year.
CICASA Raipur had to its credit to organise 6th Central India C.A. Students Regional Conference on 13th and 14th July 2002. The Conference was inaugurated by His Excellency Governor of Chhattisgarh Honourable Shri Dinesh Nandan Jee Sahay and was well attended by about 300 students from all corners of the Central region.